The Jane Dows Nies Memorial Building was purpose-built in Jerusalem's American Colony; 26 Salah ad-Din Street has been our home since 1925
The Albright's first presence overseas was as the American School of Oriental Research in 1900, headquartered in a large room in the Grand New Hotel (now the New Imperial Hotel) inside the Jaffa Gate. In 1906 the school was moved to 6 Ethiopia Street, and in 1908 to a house opposite the German Archaeological Institute. In 1909 a vacant lot was purchased north of Damascus Gate, however, the school continued to rent space elsewhere until funds for building construction would be available, not until 1924.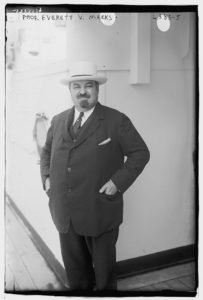 Students at the Yale School of Architecture competed to develop plans for the building, a group of three buildings connected by a loggia set around an inner courtyard.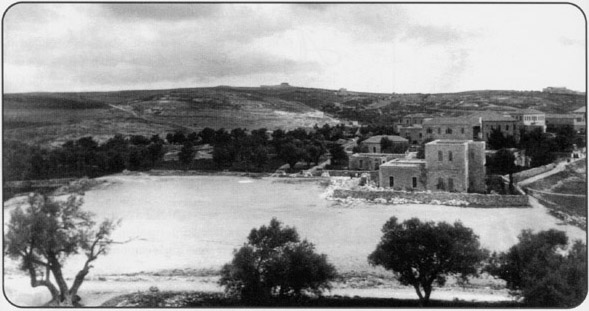 Architect: M. Frederick Ehmann
Consulting architect: Dean
 Everett V. Meeks
Contractor: Elias T. Gelat