Celebrating the Past and Building for the Future
The Albright Institute will mark its 100th Anniversary of Research on the Near East!
Over the past century, the Albright has welcomed scholars from across disciplines, cultures, and ethnicities and become the hub of historical research that we know today. In 2025, we will be celebrating the 100th anniversary of the Institute by completing renovations to the building, reflecting on the past, and preparing the Albright for the next generation of researchers.
For naming opportunities to dedicate spaces and infrastructure at the W. F. Albright Institute in your name, please contact Jamie Fraser or Sidnie White Crawford
In the event that you have trouble with the donation links, disable any VPNs, try a different browser (Google Chrome Web Browser is preferred), or use the incognito/private mode on your browser. Contact Michael Johnson if you need support.
Use your cursor to drag the buttons on the pictures below to see the Albright Institute yesterday and today!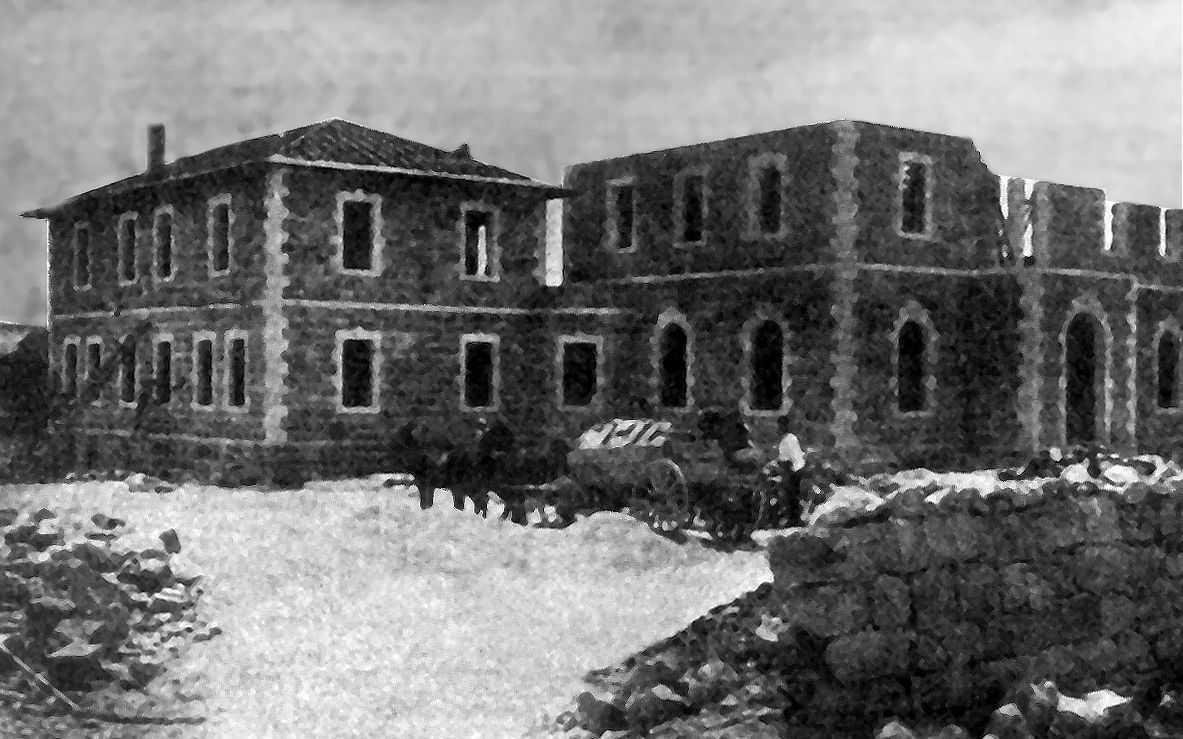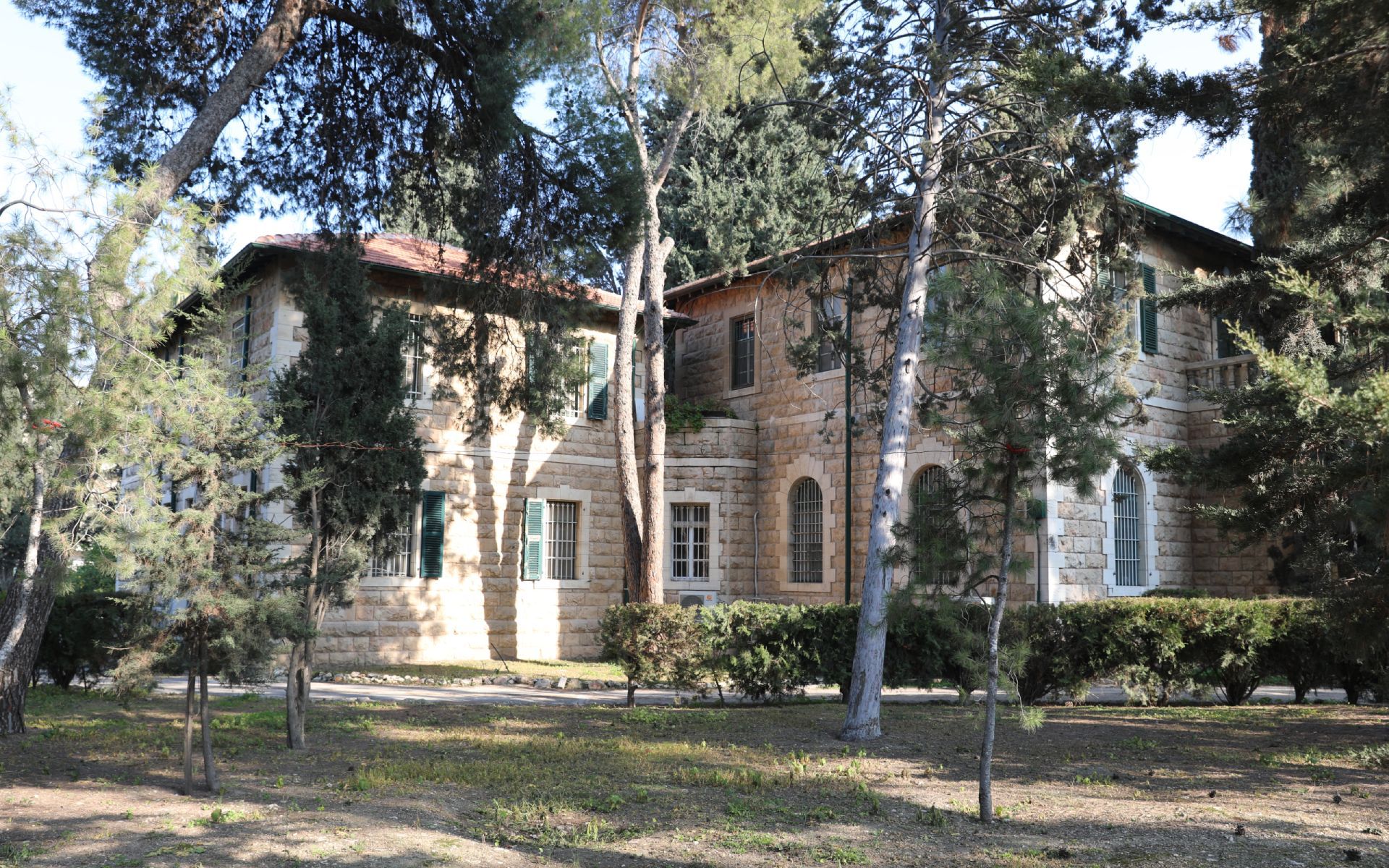 The American School of Oriental Research's building almost complete in c. 1930 (© ASOR) and its finalized view in 2023 (© Daoud Jibreen)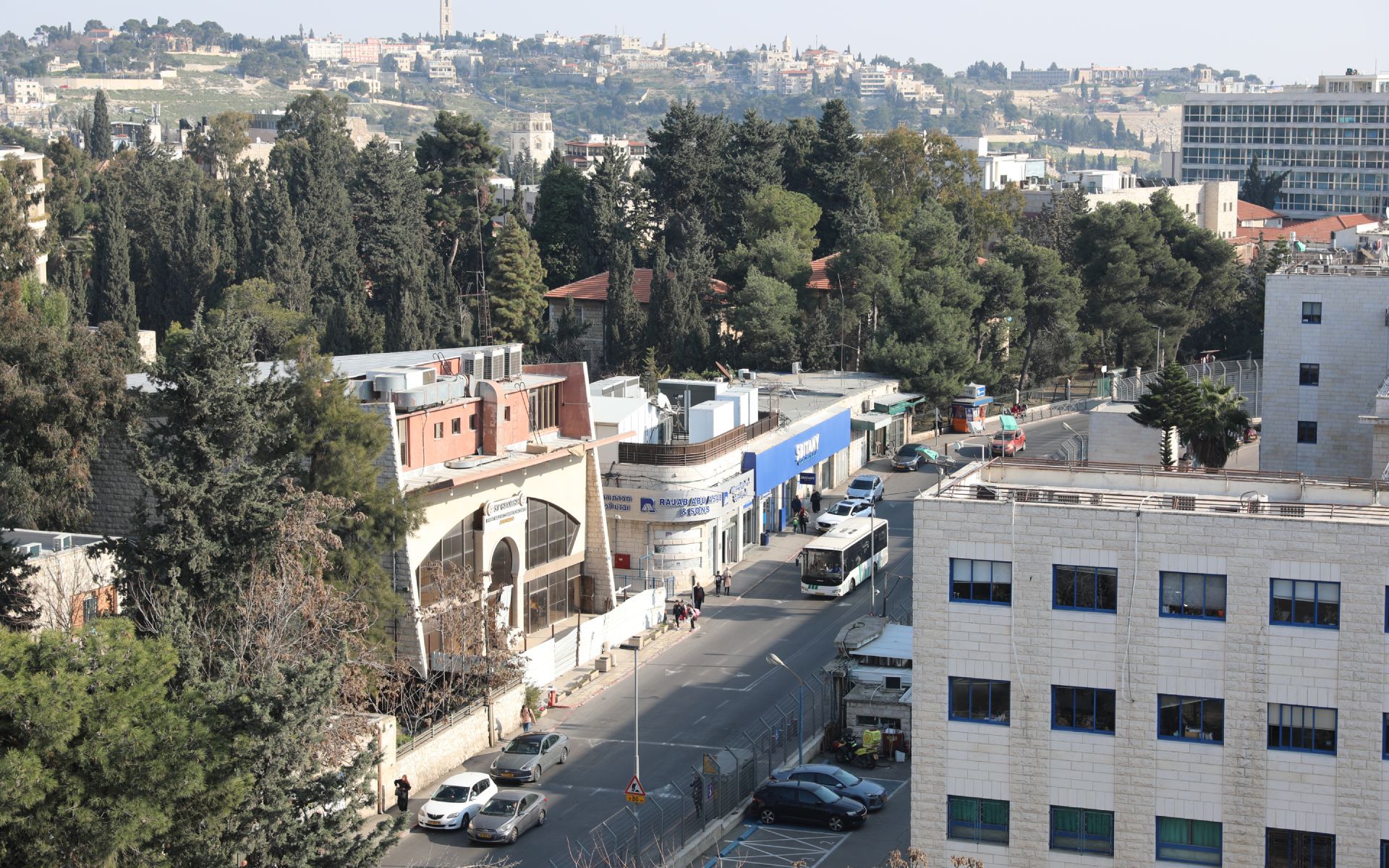 American School of Oriental Research & Olivet, from St. George's Cathedral Tower between 1940 and 1946 (© Matson Registers), and its contemporary view in 2023 (© Daoud Jibreen)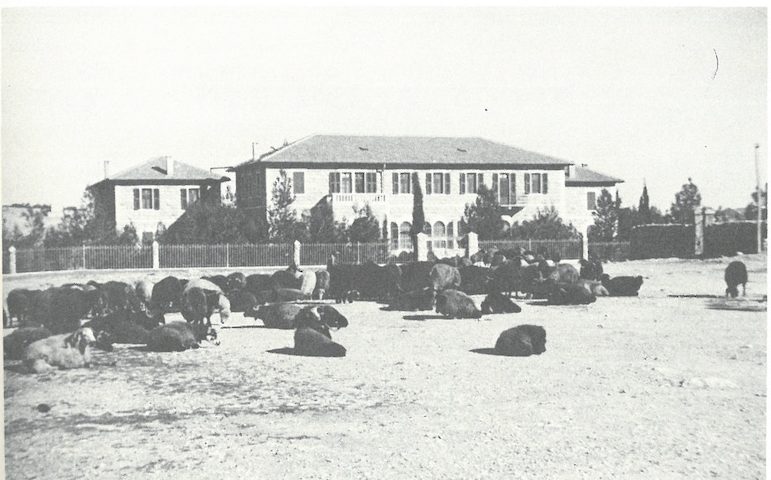 The Albright residence in 1938 (© ASOR) and 2023 (© Daoud Jibreen)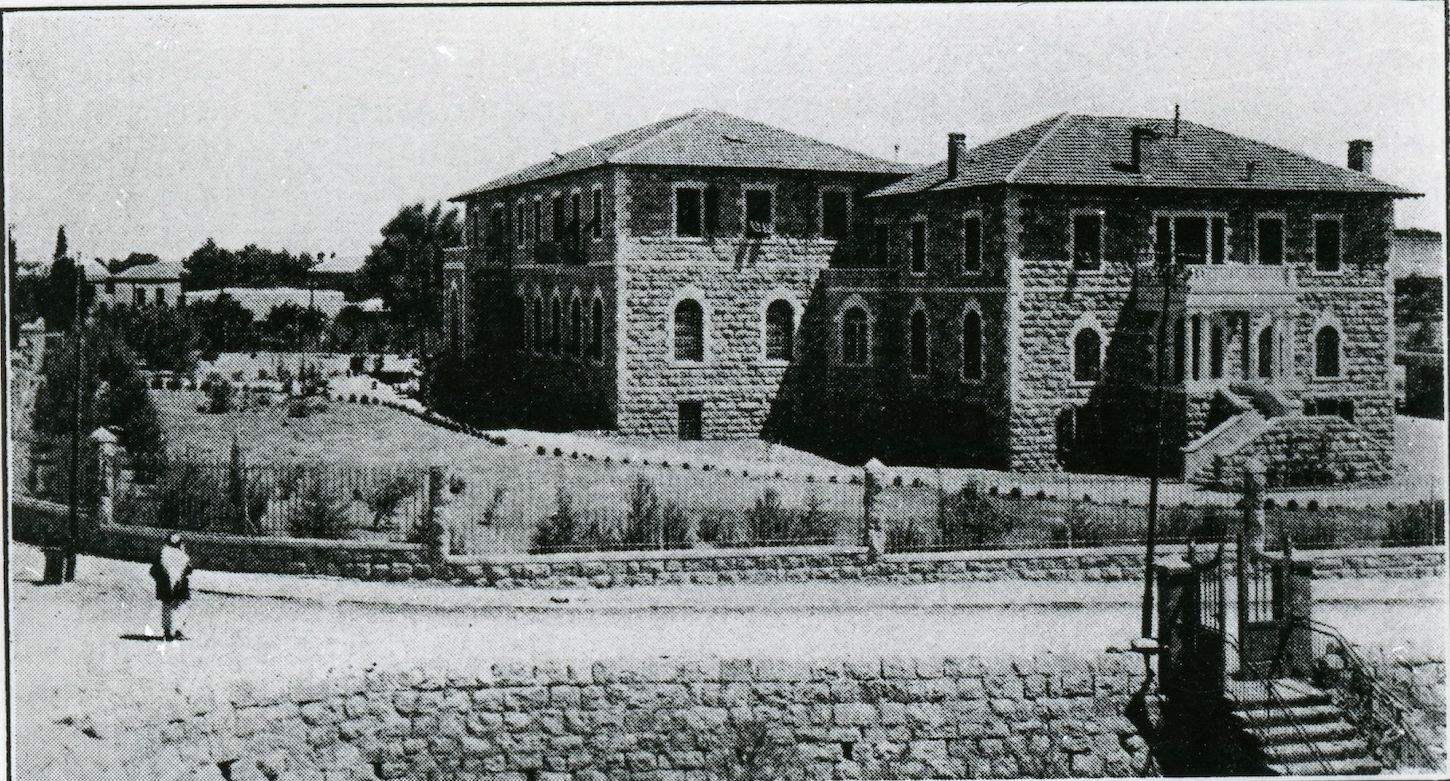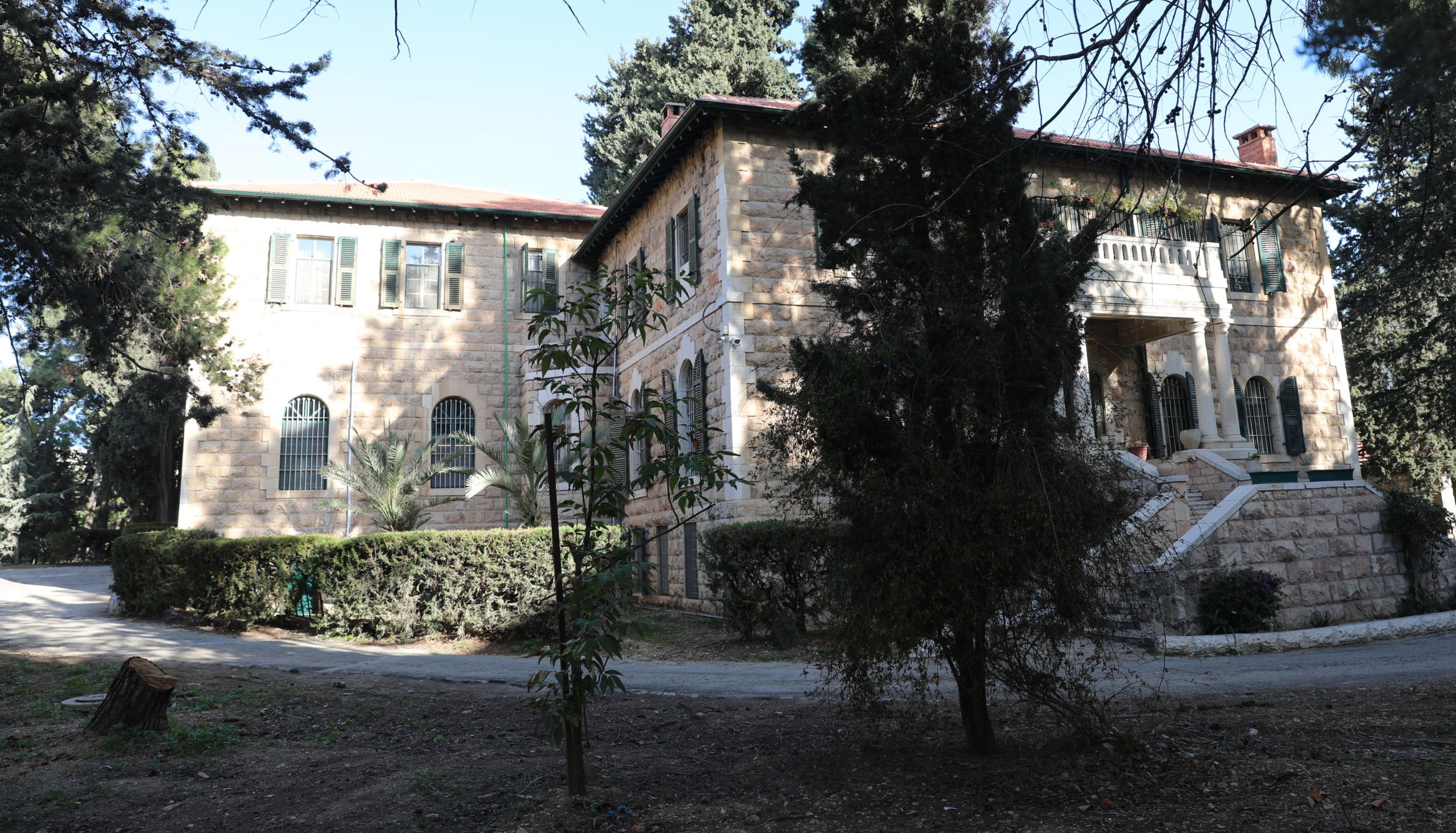 View to the Director's House in 1930 (© ASOR) and 2023 (© Daoud Jibreen)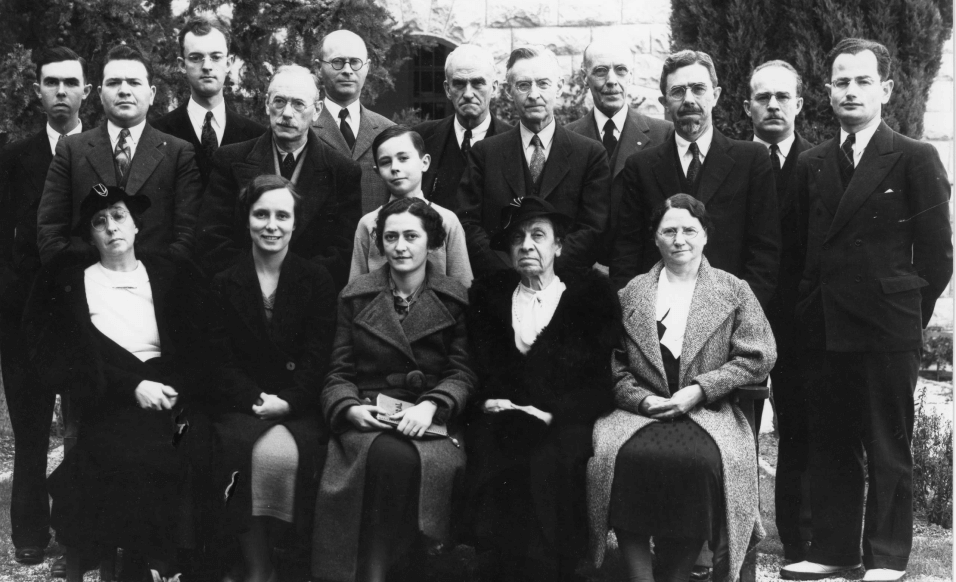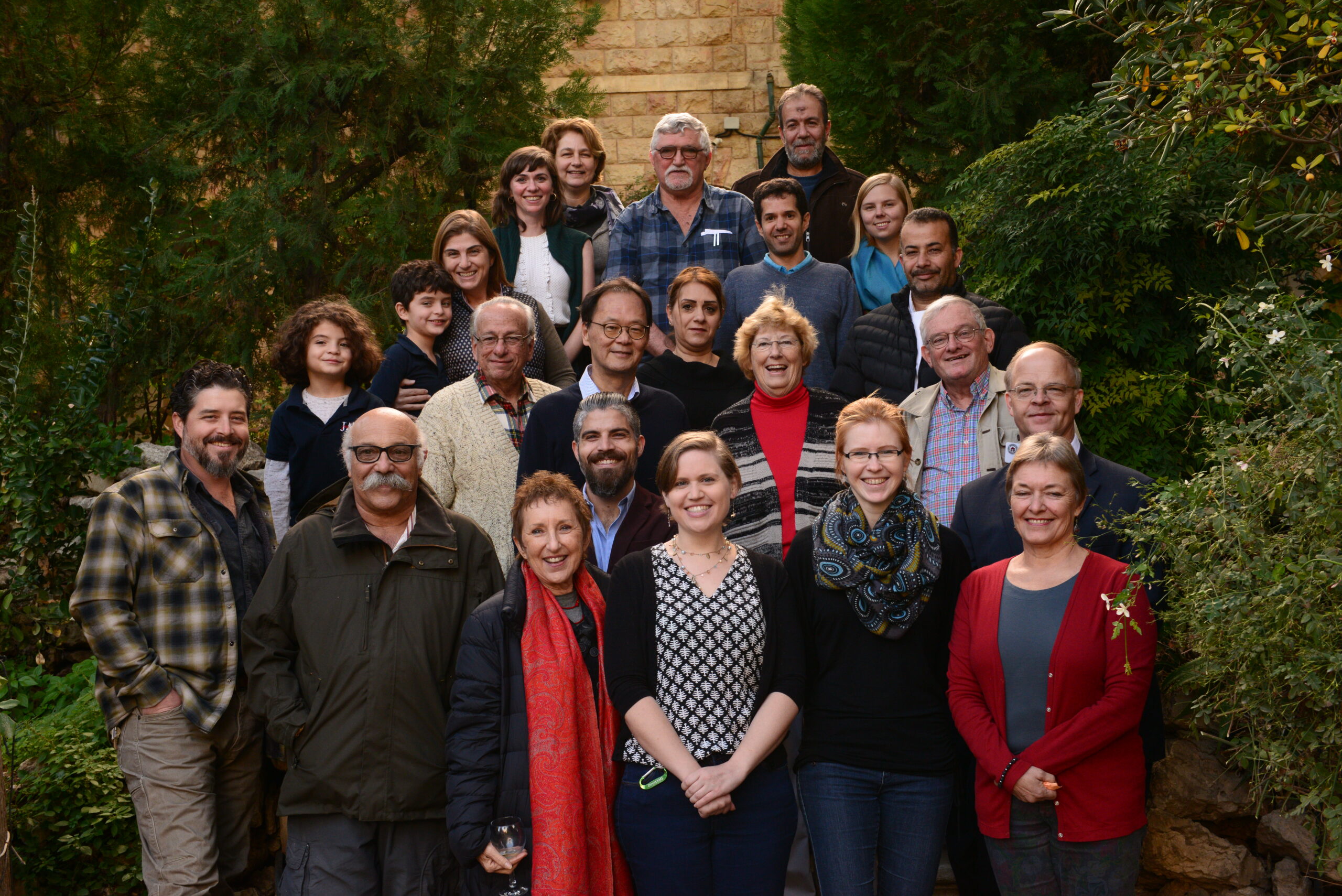 Albright Fellows in ca. 1940 (© ASOR) and 2016-2017 (© Garo)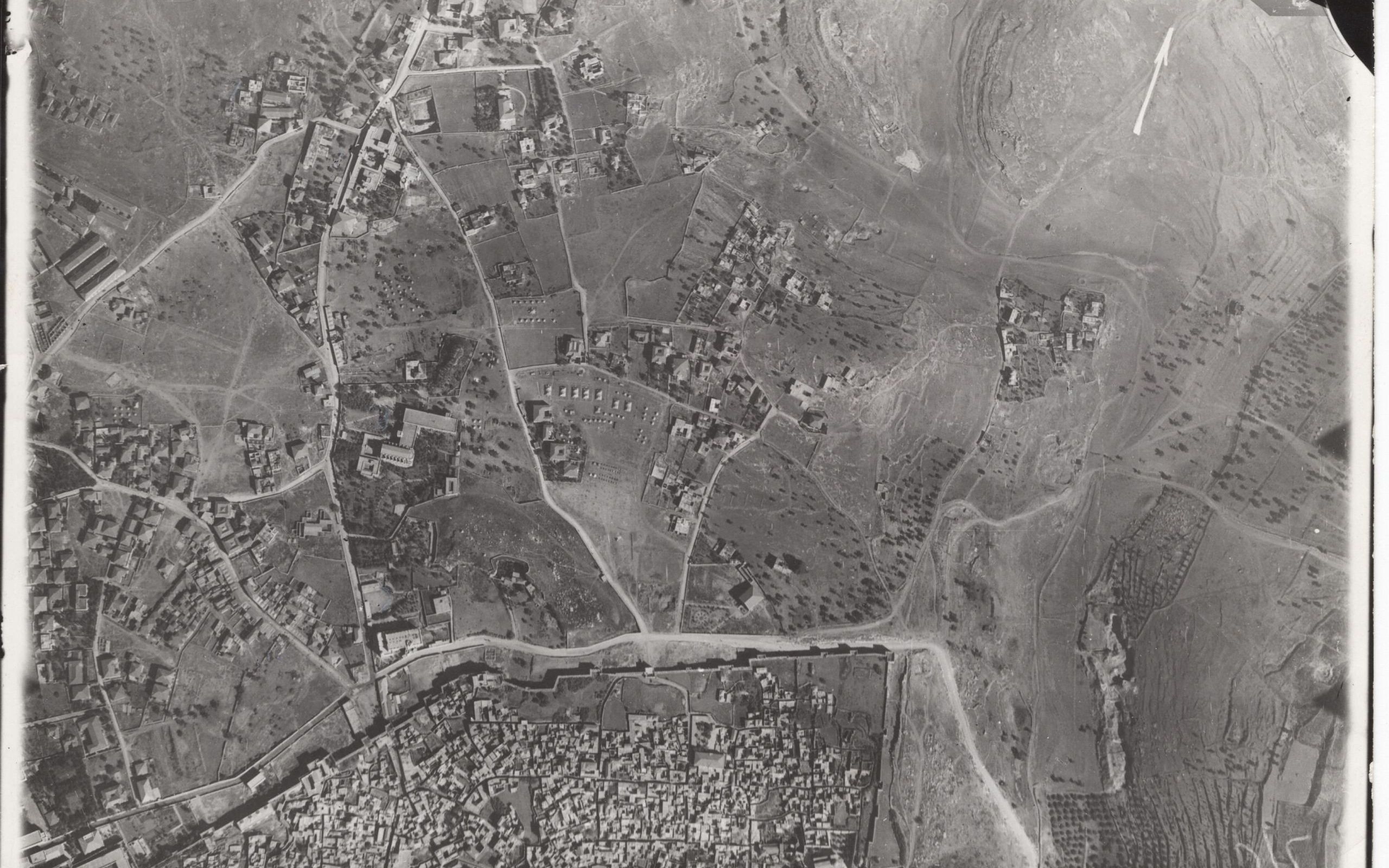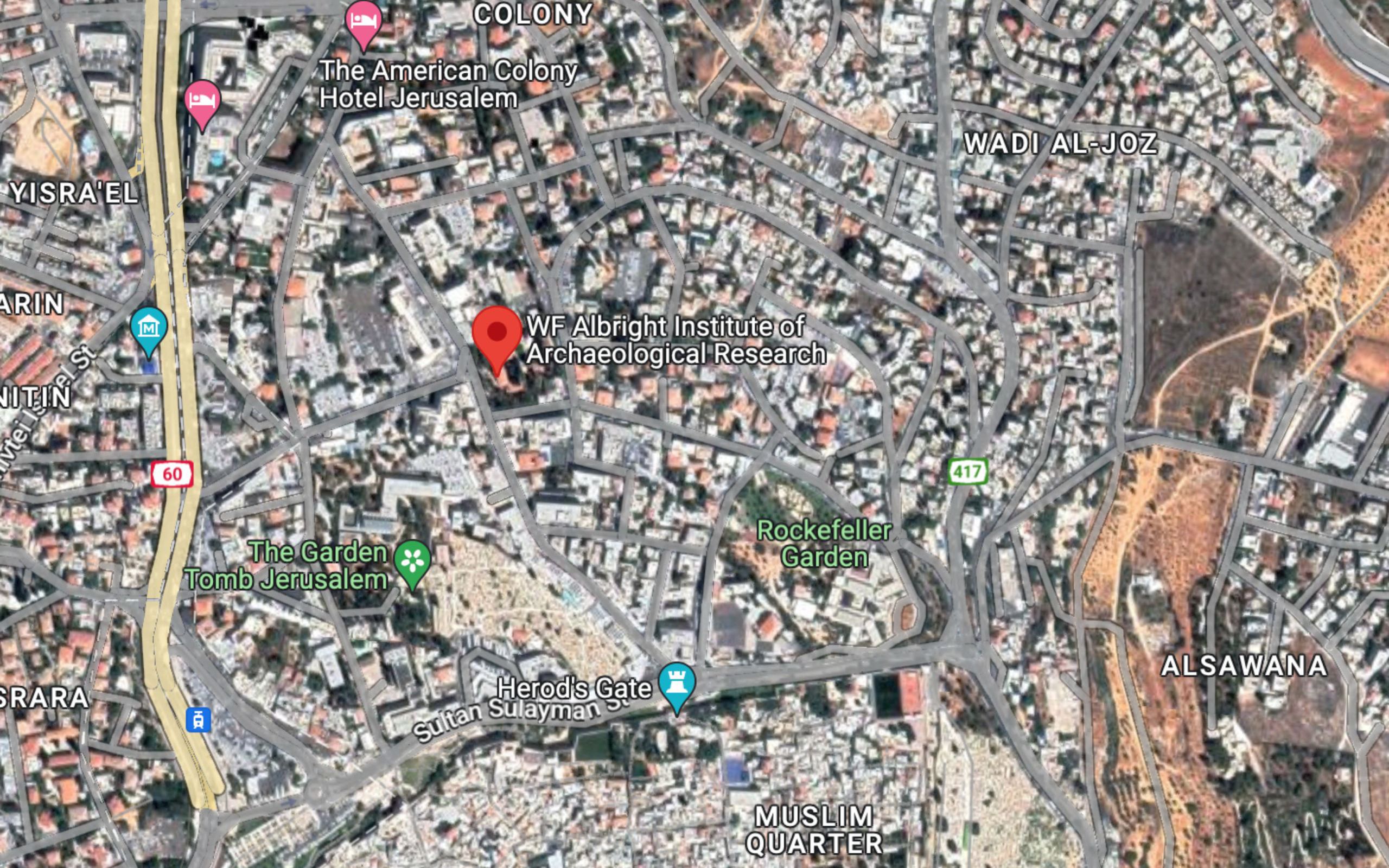 Aerial view from East Jerusalem in 1918 (© ASOR) and 2023 (© Google Maps)