Chef Hisham M'farreh has been the Head Chef at the Albright Institute in Jerusalem for more than 25 years, and Hisham's uncle and father have been feeding intrepid explorers and researchers since the 1930s. Now available for delivery and pickup, the Albright is offering Meals by Hisham twice a week, and other culinary treats an a periodic basis.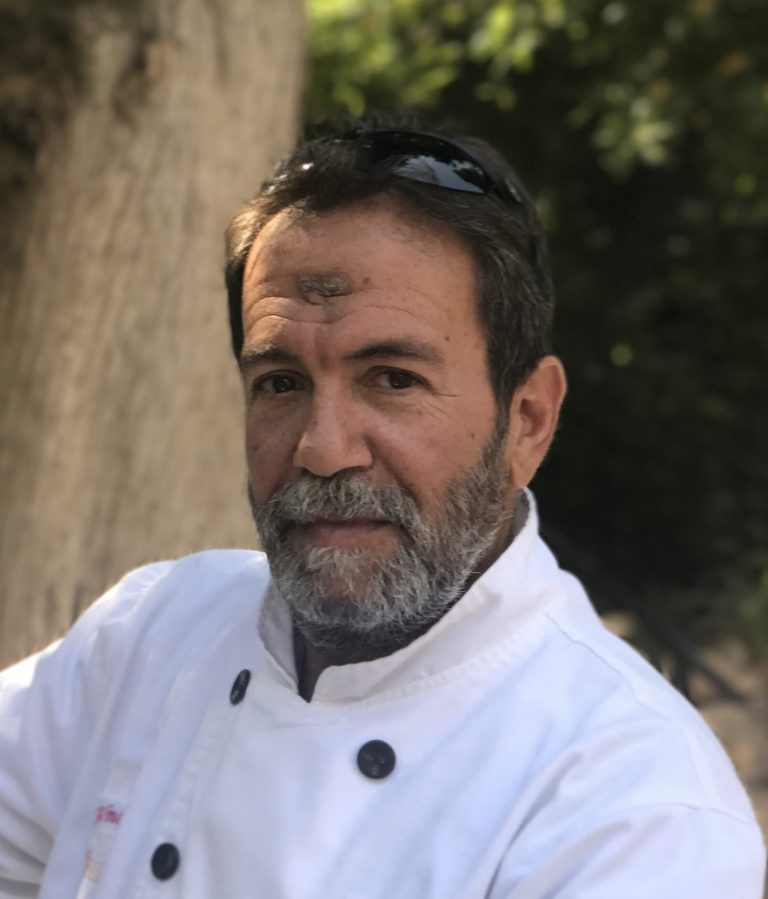 We offer a set-menu dinner and dessert on Tuesday and Thursday.
Order online by 10am the day before.
Pickup between 5-7pm on dinner date or opt for delivery ($10 charge).
Enjoy your meal brought to you by Chef Hisham and the Albright Institute!
All orders must be made through our
online store in advance.
Prices are in US Dollars and fluctuate
with the exchange rate.
Cash can not be accepted.
This is a fundraiser;
all proceeds benefit the Albright Institute.