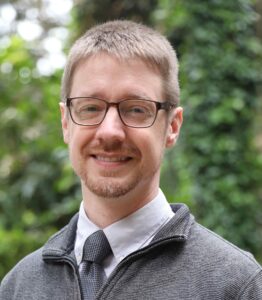 We're pleased to announce that the W. F. Albright Institute of Archaeological Research has a new Assistant Director. Michael Johnson, a citizen of Canada and the US, took up the Assistant Director position this Spring after several months serving as the Academic Program Coordinator. He has held a George A. Barton Research Fellowship (2018) and an Educational and Cultural Affairs (ECA) Junior Research Fellowship (2022). In 2019, Michael received a Ph.D. in Religious Studies at McMaster University in Hamilton, ON, Canada, with a specialization in early Judaism and the Dead Sea Scrolls. From 2019–2022, he held a postdoctoral fellowship at the Hebrew University, jointly funded by a Social Sciences and Research Council of Canada postdoctoral fellowship and the Azrieli International Postdoctoral Fellowship. His project built on the 3D modeling approach to reconstructing Dead Sea Scrolls developed during his 2018 Barton fellowship at the Albright to propose improved material reconstructions of 1QHodayot
a
and 4QHodayot
a
, the best-preserved Thanksgiving Psalms manuscripts from Qumran.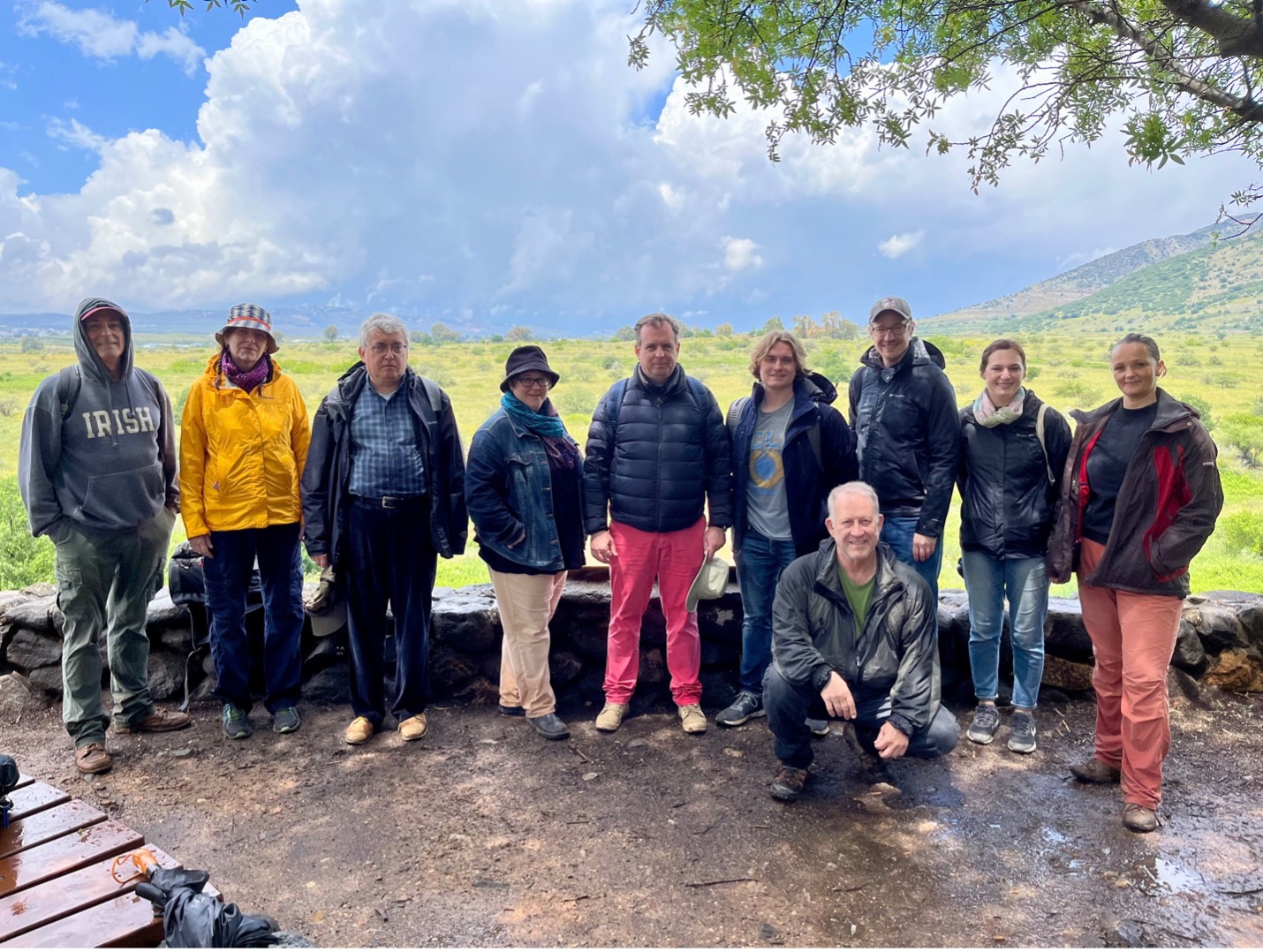 Before starting the Assistant Director position at the Albright, Michael held a postdoctoral fellowship at Tel Aviv University, working on the material reconstruction of calendrical material from Qumran under Eshbal Ratzon. For more details about research and publications, please see his CV.
Michael is delighted to join the staff at the Albright Institute. As an early career researcher whose AIAR fellowship opened the door to many opportunities for research in Jerusalem and beyond, he is especially motivated to open up opportunities for other early career scholars. Michael can be contacted directly at michaeljohnson@aiar.org.