on this section, list three ways of giving a donation, with links to the store. 
each section should have a benefit attached to it such as income tax deductibility and so on…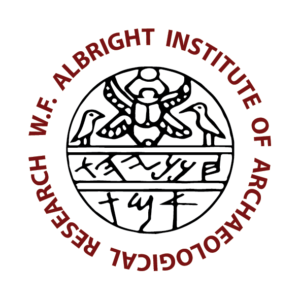 Help the Albright grow and secure your income at the same time while doing something good for humankind.
Leave something good behind
You can make a considerable impact for the good of knowledge and research at the W.F Albright by joining The Scrolls Society and naming the Albright Institute as a beneficiary of any legal kind.